Building User-Friendly,

Engaging and Innovative apps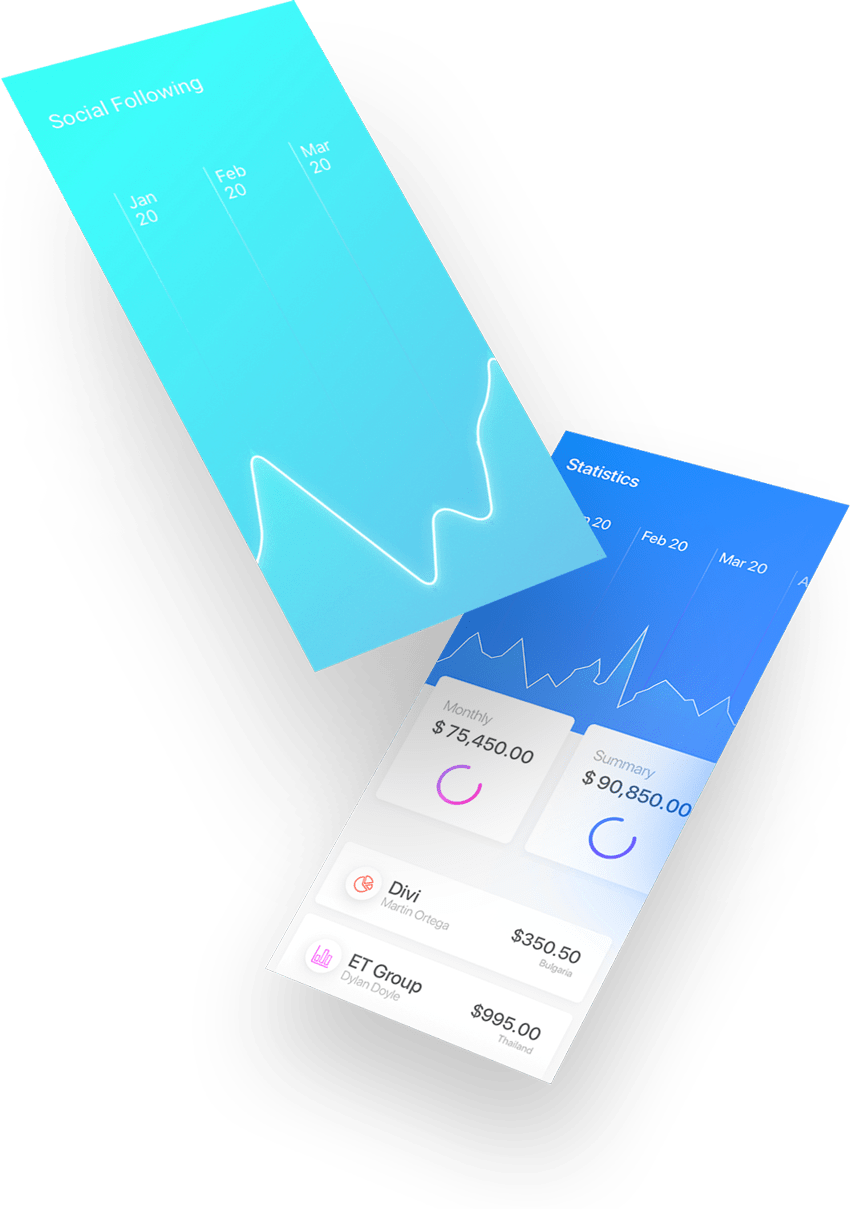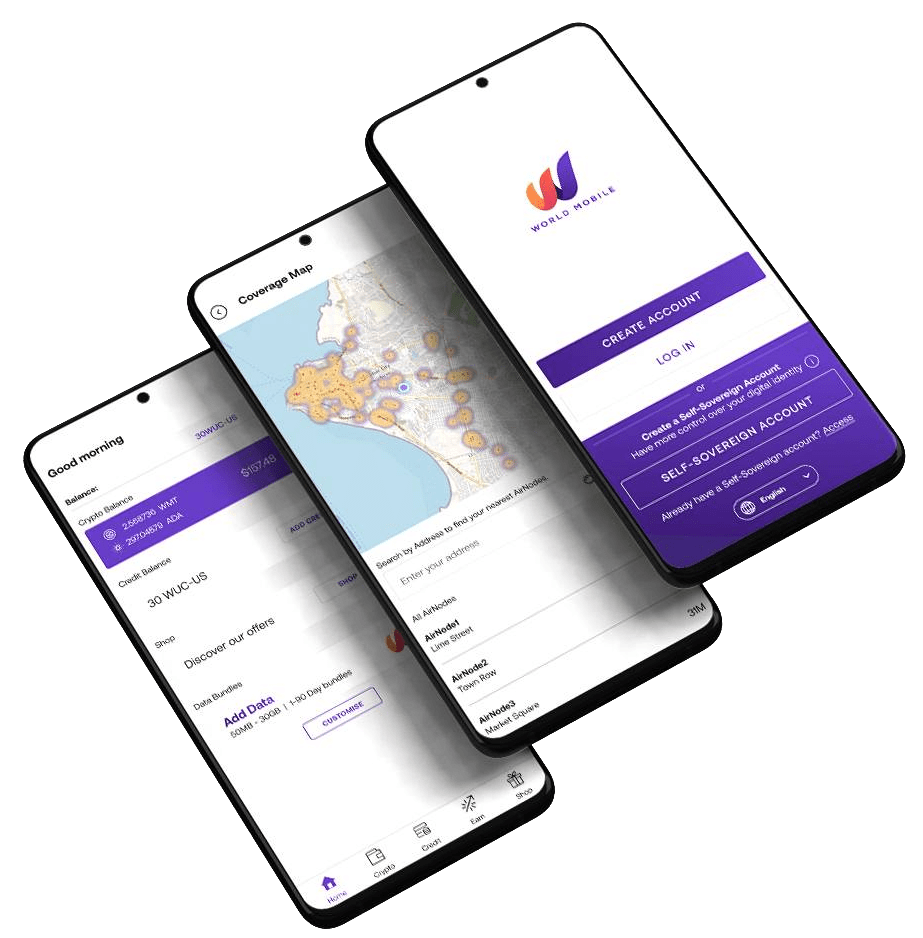 World Mobile
World Mobile is a global mobile network built on blockchain technology and the sharing economy. We've brought the Internet to the unconnected people in an affordable and decentralized way, using Kotlin Multiplatform to create an app for Android and iOS.
Released in 2023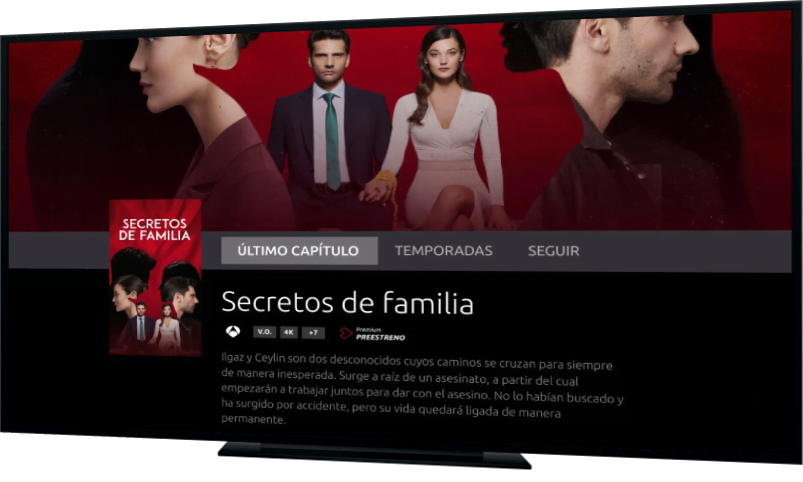 Atresplayer
Entertainment, Media, Live Streaming
Atresplayer is a leading streaming platform that offers an extensive catalog of premium Spanish-language content, catering to a diverse audience of all interests. Enjoy a vast selection of top-rated TV shows, series, movies, and documentaries from the Atresmedia group, one of Spain's foremost media companies. With user-friendly navigation and a seamless streaming experience, enjoy its fancy design and content on Android and Android TV.
11M+ Downloads • 104k+ Reviews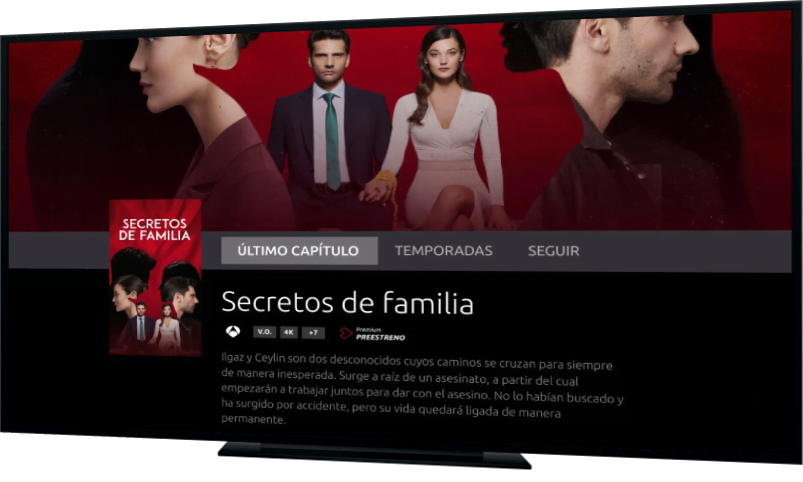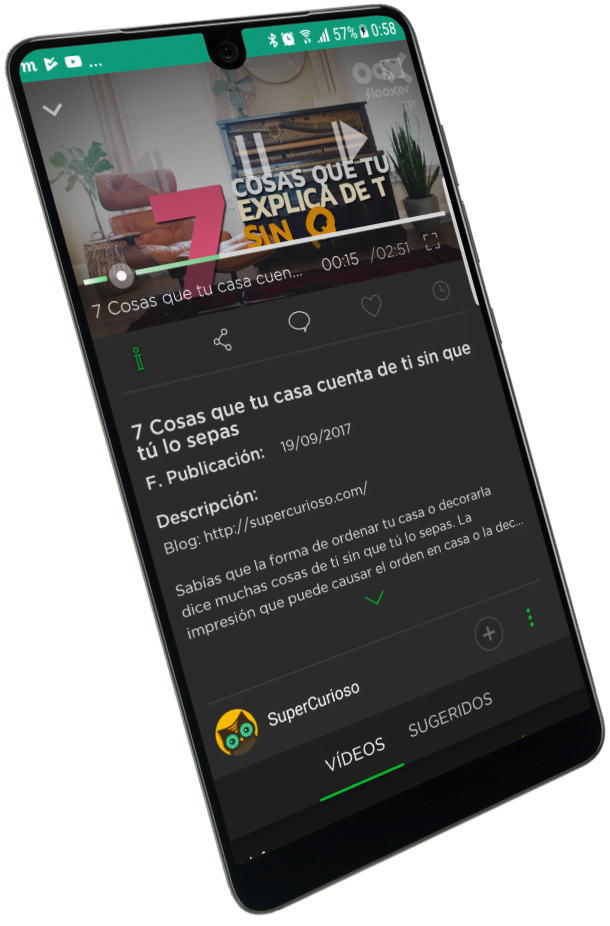 Flooxer
Entertainment, Video On Demand
Flooxer is a dynamic and engaging digital content platform offering an extensive array of original video content across various genres, including comedy, music, lifestyle, sports, and more. With a focus on catering to a young and diverse audience, Flooxer delivers an exciting blend of web series, entertainment shows, documentaries, and exclusive productions. An exciting new project built from scratch. Its modern design and singular Video On Demand requirements were an intriguing challenge to face.
VOD in 4K • Material Design
Get to know me!
Geek and dedicated Mobile Developer. Since 2012, I have been honing my skills in crafting Android apps but lately I've been also creating versatile multi-platform apps (Android and iOS) using Kotlin and Flutter, with a keen eye for clean code and best practices.
I'm based in the beautiful nature of Huesca, Spain, where I can enjoy my other passion, rock climbing.
Constantly seeking new challenges to keep growing. With a mindset of continuous improvement, I firmly believe that learning is the key to unlocking greater opportunities.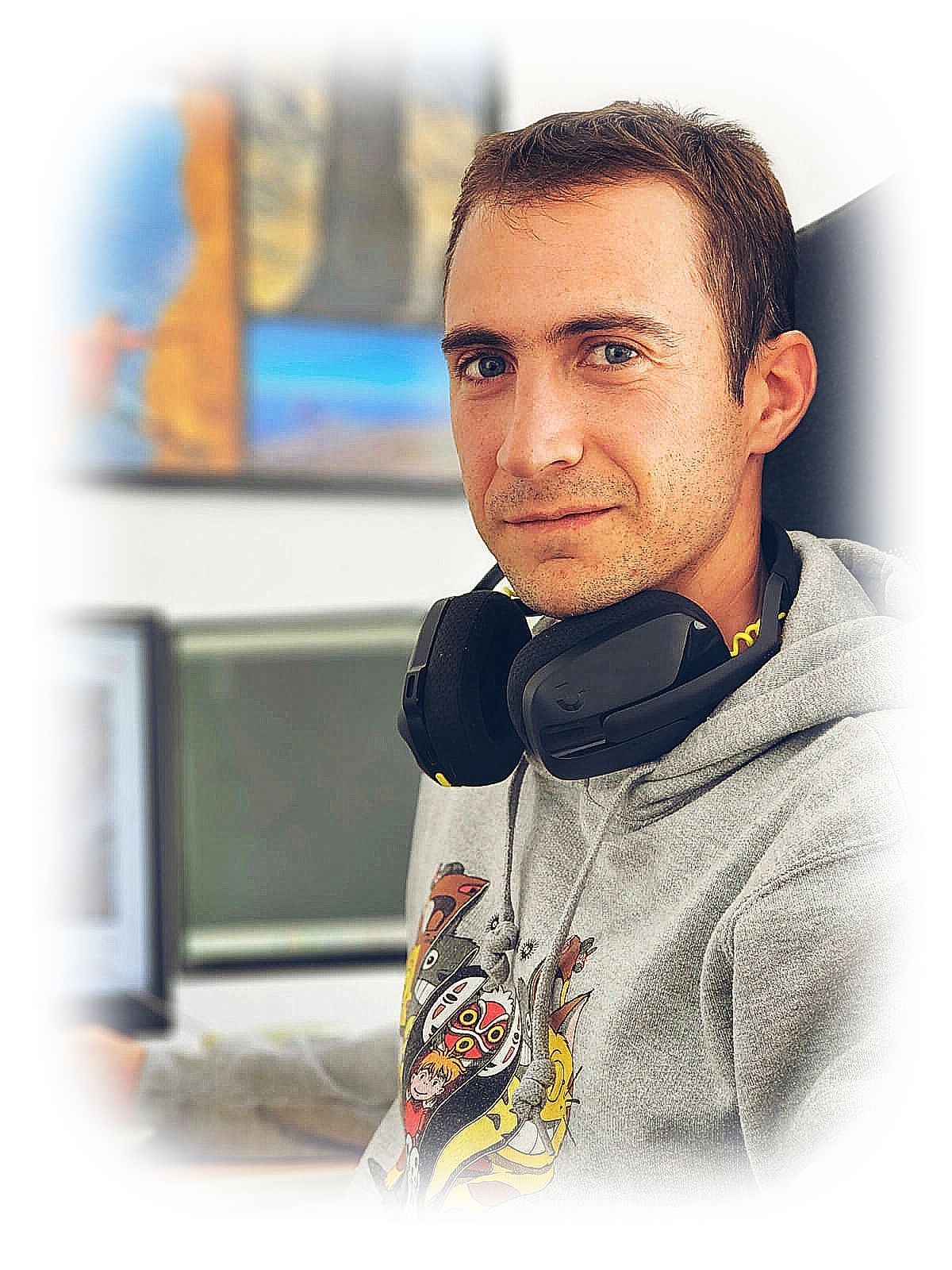 Dart
Riverpod
Bloc
GetIt
Injectable
Dio
Chopper
Built Value
SQFLite
Visual Studio
Push Notifications
Kotlin
Koin
Dagger 2
Ktor
Retrofit
Coroutines
Rx
Exoplayer
Android TV
LiveData
Room
Espresso
Mockactive
CI/CD
Firebase
SQL
Gitlab
Github
Git
MVVM
MVP
Gitflow
TBD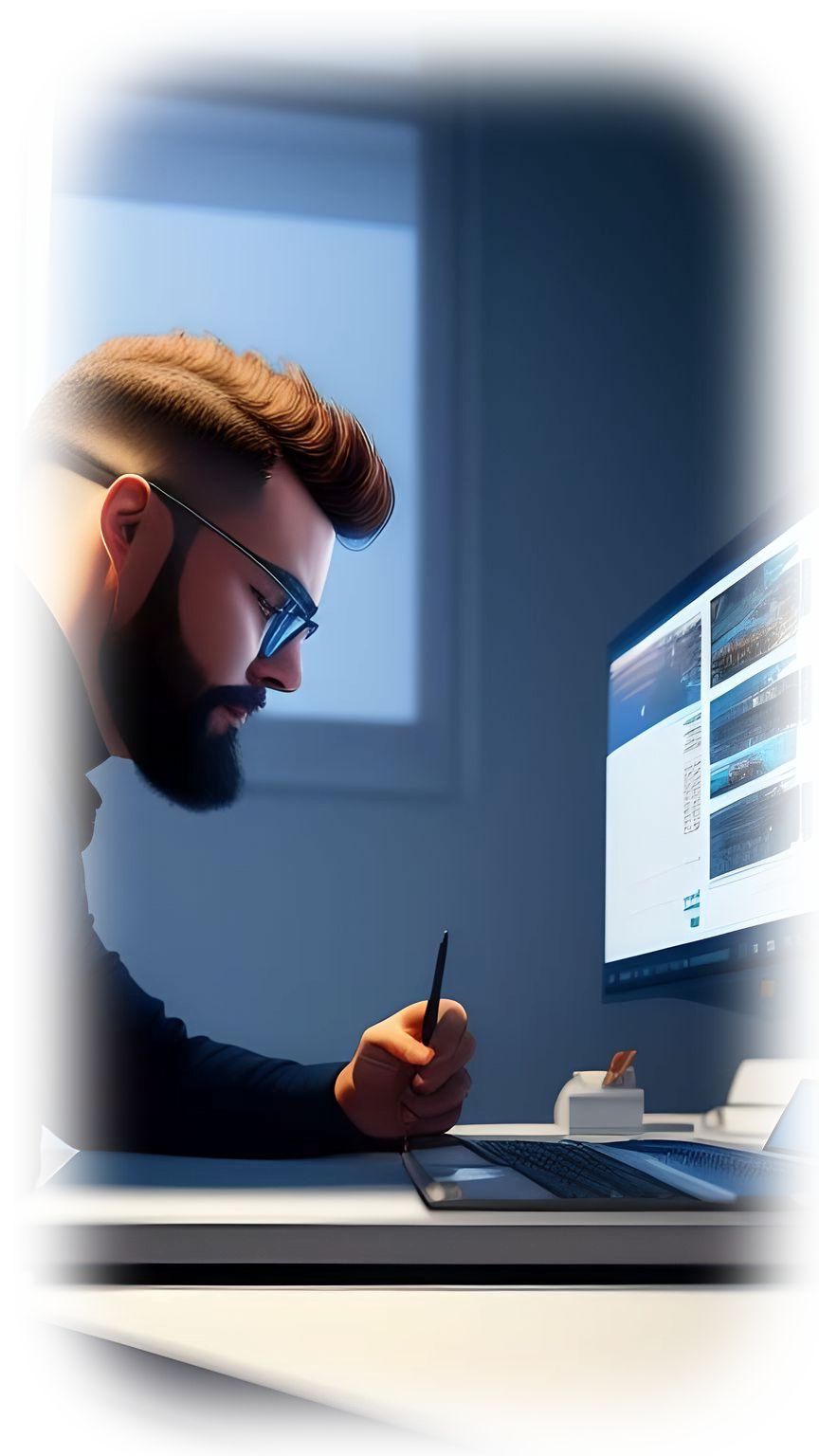 "I have had the privilege of having Mario working at World Mobile, on our mobile applications team, and it is a pleasure to recommend him. On a technical level, Mario has proven to be exceptionally capable, especially in Kotlin Multiplatform development for Android. As a senior developer, he not only met his tasks but also took the initiative in multiple projects, providing innovative solutions and enhancing our team's efficiency.

Beyond his technical skills, Mario is a friendly and collaborative individual. Always willing to assist his colleagues, his empathy and manners make working with him an enriching experience. His positive attitude and ability to work as a team make him an invaluable asset to any organization.

I highly recommend Mario to any company in search of a highly skilled mobile application developer who is also an excellent team player."
— Antonio Hernández, CTO & Co-Founder at World Mobile
"It was a pleasure working with Mario, and I hope to work with him again someday. I worked with Mario for approximately 3 years, during which I could see that he is a great person and a true professional. He is constantly growing and maintains a very positive attitude at all times, whether facing new challenges or assisting colleagues. Over these years, Mario became a technical leader in a complex technology like Leanback, which had limited information available. This demonstrated his ability to take on any professional challenge and also help us, his fellow colleagues, understand it.

Working with Mario was a pleasure, and he greatly contributed to the growth of his colleagues, doing an outstanding job"
— Rubén Manzano Jiménez, Senior Android Developer at Atresmedia